Dr. Stephen Wilkinson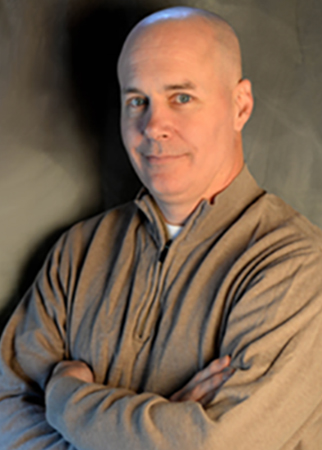 Dr. Stephen Wilkinson is a Maryland native, surgical board certified podiatrist with over 25 years of experience. Born and raised on the Western Shore of Maryland in Harford County, Dr. Wilkinson served in the Army for 10 years, where he served as Chief of Podiatry at Moncrief Community Hospital in South Carolina and Residency Director and Chief of Podiatry and Assistant Chief of Orthopedics at Madigan Army Medical Center in Washington State. Dr. Wilkinson left the Army in 1996 to pursue private practice, returning to Maryland and settling on the Eastern Shore. After 18 years of private practice, Dr. Wilkinson joined Dr. Kevin Thomas and Associates in 2014 and continues to practice clinical and surgical podiatry in Cambridge, Maryland with an emphasis on at-risk diabetic foot care and podiatric sports medicine. Dr. Wilkinson is an avid ultra-runner, competing in 100-mile foot races around the country. Dr. Wilkinson and his wife of 30 years, Robin, and their daughter Sarah, have hosted a 50K/5K race to benefit Women Supporting Women, the Eastern Shore's local breast cancer support group, the last five years and continue to be active in events that supporting the trail running and ultra-running communities.
To learn more about our Podiatric Services, please contact us at 410-749-0121410-749-0121 today or click here to schedule an appointment.